We're committed to making quality products that are great for families and for our planet
We're so grateful for the beautiful environments we're able to explore in these clothes. We're proud to design products with an eye toward protecting and cherishing our planet.
Sustainable Fabrics

We exclusively source sustainable fabrics that naturally and safely fight off odor and moisture, while remaining buttery soft. You'll find innovative textiles like Seawool, Modal, Tencel, and Purthread throughout our collection. 

Less Energy, Less Water

Our quick-drying, performance fabrics stay fresh through dribbles, spills, and sweat. That means fewer changes and fewer washes, and less energy and water used.

Quality That Lasts

Our clothes are built to withstand any adventure, countless times over. Our odor-fighting performance will maintain its efficacy through over 100 washes, so these are made to be worn, and then passed down.

Compostable Packaging

All orders are delivered in compostable mailers, wrapped in recyclable tissue and twine. There's no unnecessary plastic and labels that would pile into landfills. 

Local, Small-Batch Production

All our clothes are made in California, in a small-batch production process. That significantly reduces our carbon footprint with far less shipping, packaging, and production expenditure. 

Waste-free Imperfects

When products come out with minor imperfections — as is bound to happen when working small-batch by hand — we proudly feature and sell those products, rather than tossing them in the bin.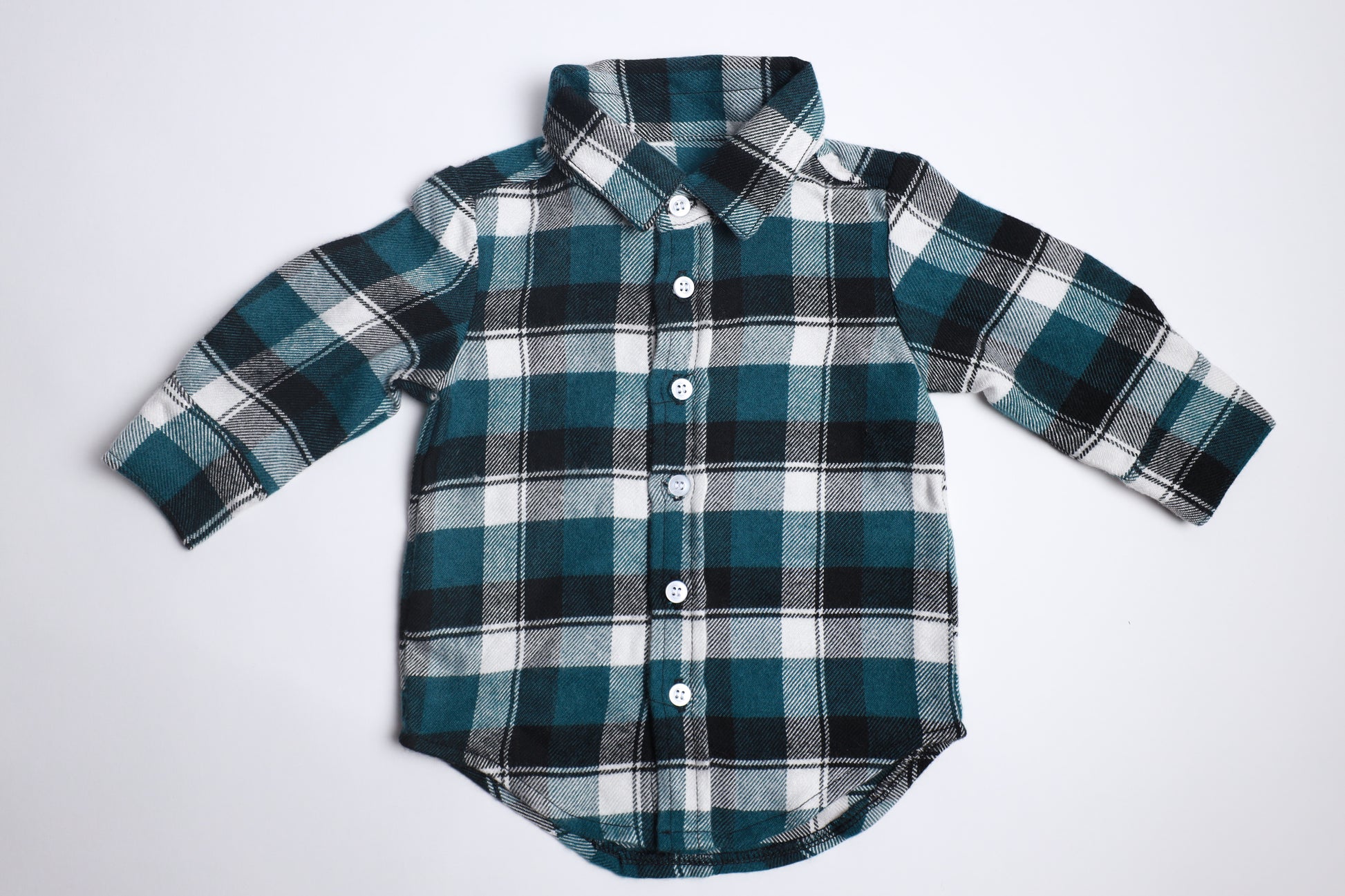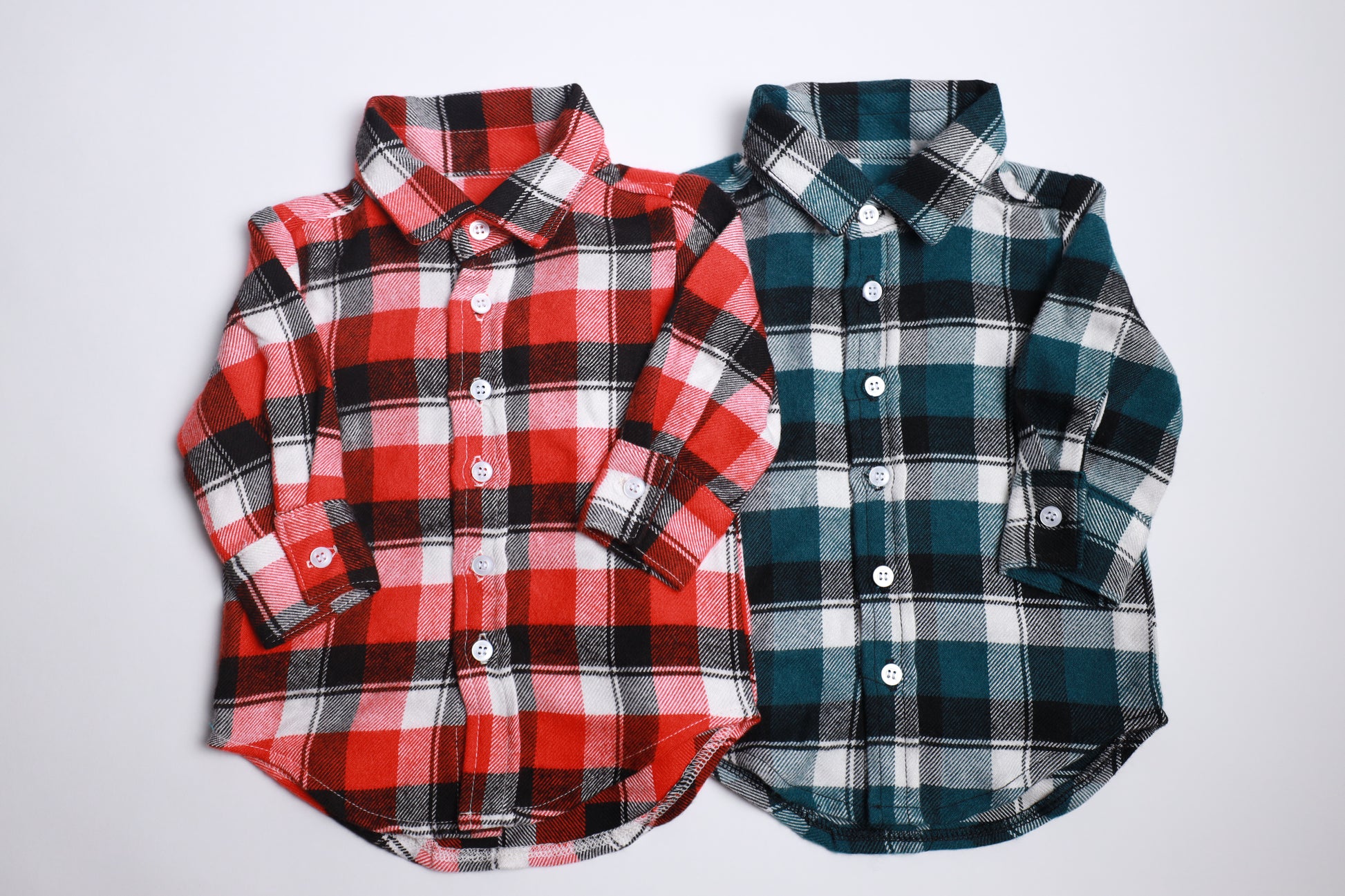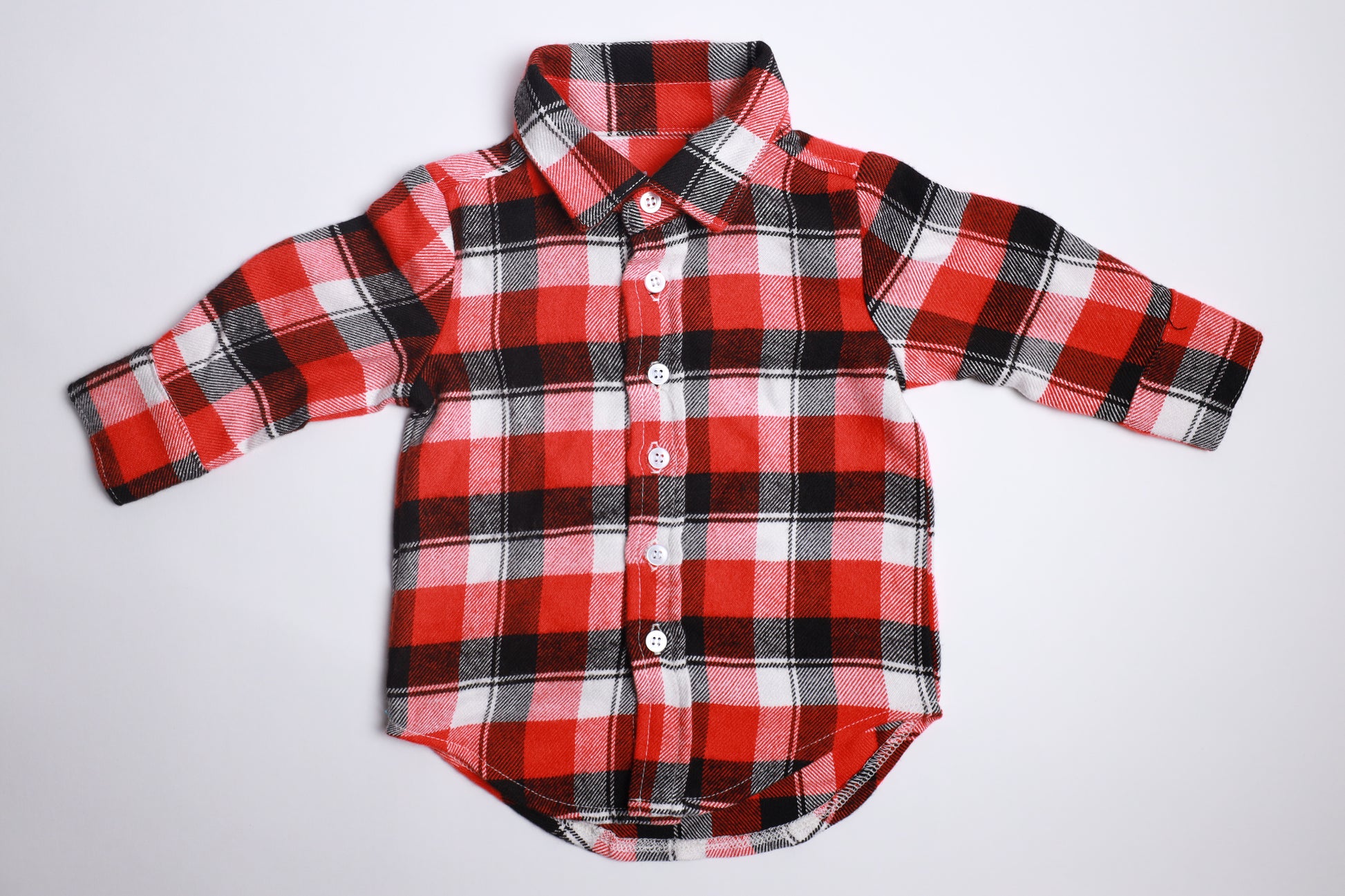 The Seawool Flannel
We improved on this outdoor classic with an innovative, eco-friendly fabric. Seawool is made from a blend of recycled oyster shells and discarded water bottles.
View full details